WHAT TO TEACH YOUR 1 - 4 YEAR OLD CHILD?
KEY LEARNINGS FROM THIS MASTERCLASS?
Learn about the 6 key skills that need to be developed in your child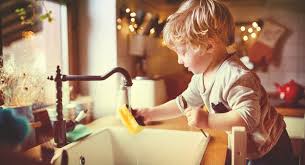 Learn how to assess the development of your child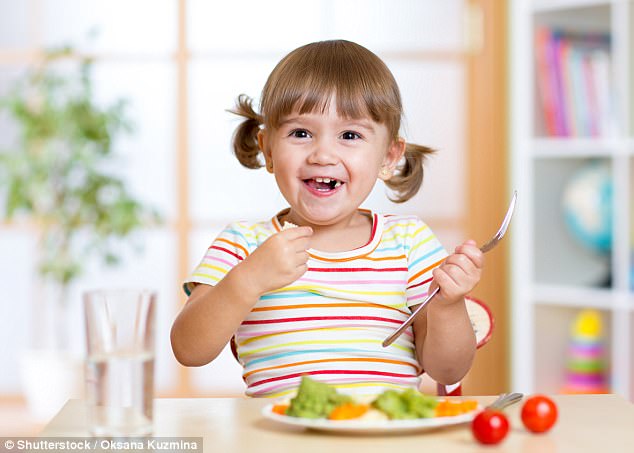 Get the specially created age-appropriate assessment card that you can use to track the developmental progress of your child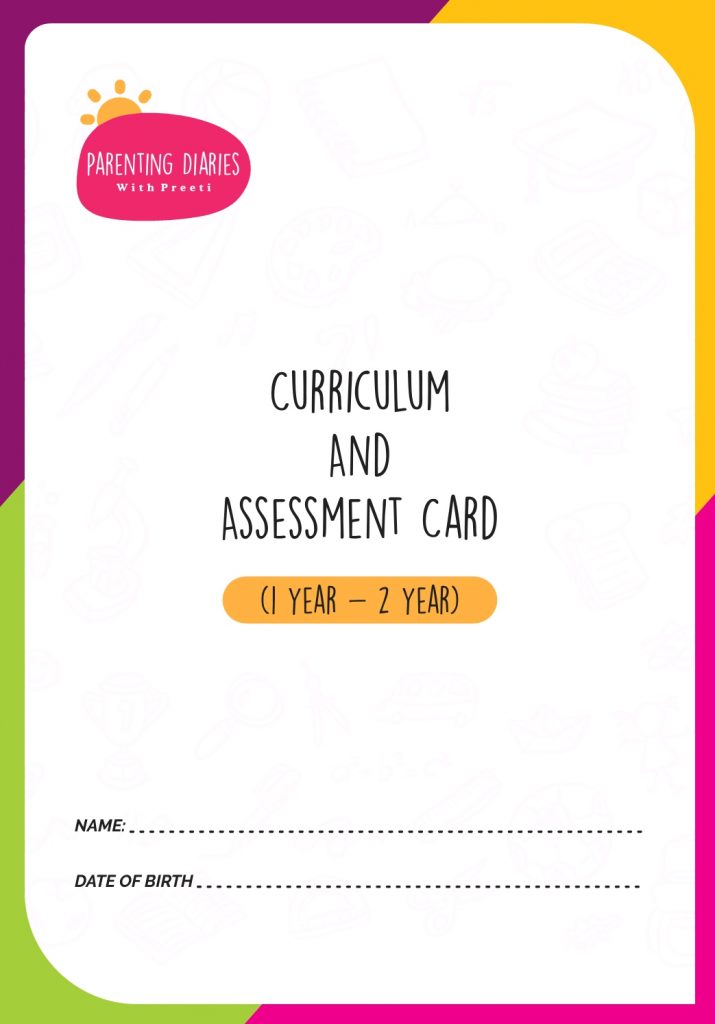 Free Bonus 1 :

English to Hindi Phonics Guide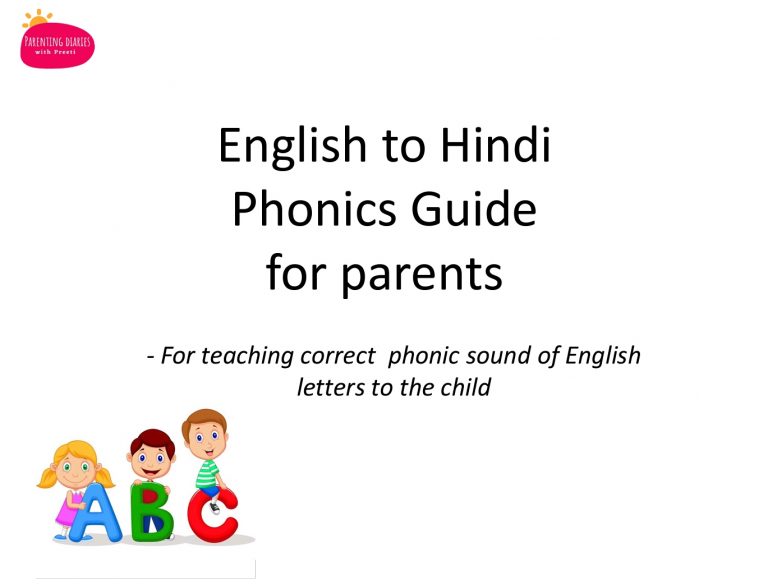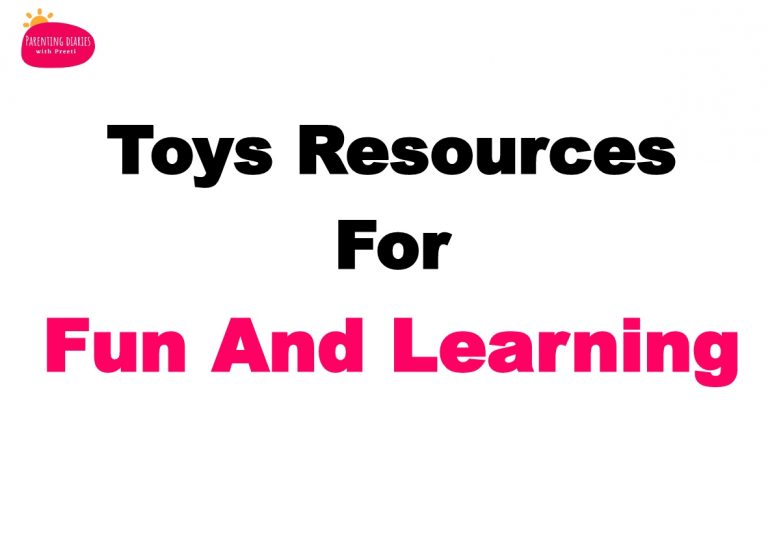 Free Bonus 2 :

List of Toys and Books to buy for your child
Next Session : 13 Feb 2022 (3pm)
Price : Rs. 499 only

FREQUENTLY ASKED QUESTIONS?
Hi there! I am Preeti, an expert in the field of Early Childhood Education. I head an early childhood education and care centre in the city of Gurgaon, India by the name of ShishuOne Preschool and Day Care. With this Masterclass, i will train you what to teach, and how to teach your little one.
Follow me on Youtube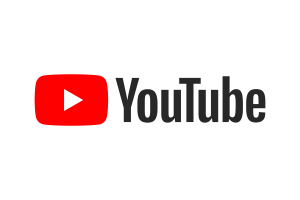 Follow me on Instagram
Thank you for a valuable and informative session mam
Thank you Preeti for such a thorough, well structured and for a superbly conducted session
Thanku so much mam for sharing your knowledge and experience. The session was very informative for me as a first time mommie